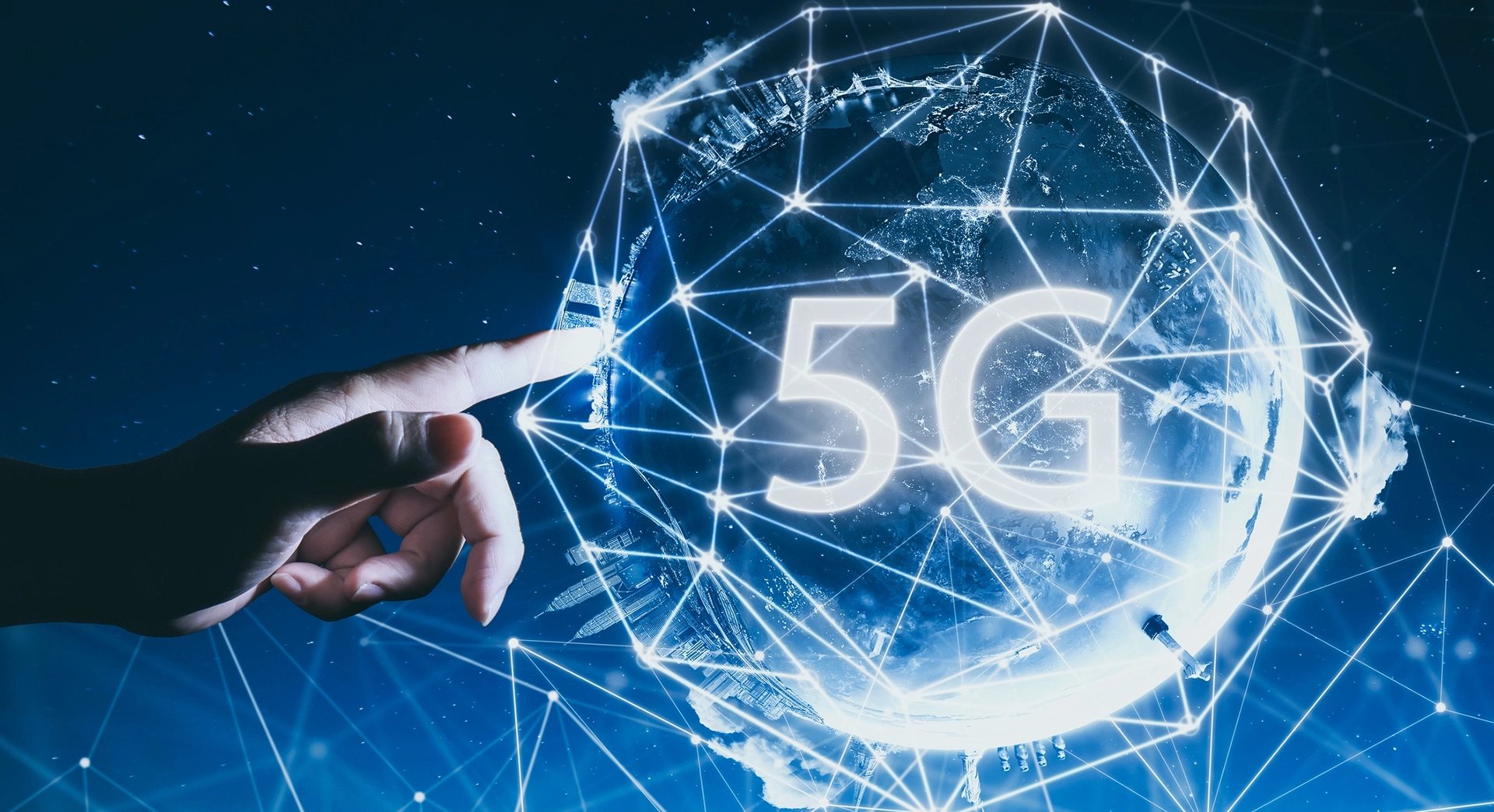 Wireless Telecommunications Predictions for 2023
As 2022 wraps up it is always good to think about what is coming and that is why I want to share my wireless telecommunications predictions for 2023, some are likely, some are bold and some are complete moonshots. A good mix of all three makes for some interesting perspective at the end of next year.
While predictions are exciting I look forward to the unpredictable events that will happen as well. Things no one truly foresaw coming that changes the industry in ways completely unexpected.
Fixed Wireless Will Explode Beyond Retail
2022 has been a huge growth area for Fixed Wireless Access (FWA) and 2023 is likely to see that trend continue. FWA serves the underserved at a price point that is competitive if not better than other offerings. FWA is what is bringing broadband speed access to rural communities.
In 2023 expect to see businesses embrace FWA as it provides the same things that consumers want. Broadband speeds that are affordable, readily available and easy to use. Businesses can use this as a primary means of internet access or a budget friendly backup in case their main provider goes down.
Legacy Networks in America Finally Die
This is already a forgone conclusion at this point considering Verizon, T-Mobile and AT&T have all shuttered their legacy networks (1x, CDMA, and EV-DO) by end of January 2023. This is more about smaller carriers. Carriers like US Cellular, C Spire, Carolina West Wireless, etc. who still have legacy networks that will be coming down in 2023.
5G Will Suck Less
New technology infrastructure takes time but I think in 2023 we will see 5G speeds finally surpass 4G speeds in a reliable manner.
5G was going to be the darling of the cellular world three-four years ago. 1GBps speeds in the palm of your hand that would beat the pants off of fiber connections. That has not come to fruition in a reliable manner but will get better. Instead, what you have is expensive hardware making phone costs rise and often times 5G is slower than 4G. Marques Brownlee aka MKBHD gave a hot take on this three weeks ago and he was spot on. Check out the video below.
https://www.youtube.com/watch?v=u2mUpkApObk&t=606s
Bold Predictions That
Might Happen
CSPs Partner for Smart Cities
We love smart things, we want to blanket the world in IoT devices. Well, some of us do because of the efficiencies gained from leveraging data. That is what IoT is all about, not just stuffing a wireless radio in a rat trap and calling it smart. Smart means we can use the data gathered to make smart decisions about how we operate day to day functions. A smart city can streamline trash collection, improve the distribution of energy across the grid, and decrease traffic congestion.
In 2023, you can expect Cellular Service Providers to begin working with municipalities to optimize their operations utilizing IoT and creating true smart cities.
Satellite Connectivity Grows in Mobile Devices
In 2022 the iPhone 14 launch brought satellite connectivity to modern smartphones. We have had satellite phones for decades now, expensive from a minutes of use standpoint and generally used in emergency only. Apple brought this often cost prohibitive feature to the phones of today with the caveat that it can only be used when cellular is absent and an emergency call needs to be placed. This is a good feature to help bridge the legacy network shutdown gaps.
In 2023 expect to see this in many flagship phones and maybe some mid-range if the likes of Samsung and Xiaomi feel spunky. This is a great feature worth having, especially if you live in rural areas where cellular coverage is not ideal.
Less Site Builds - More Optimization
Gone are the shoehorning a site in to fill gaps methodology as costs to construct a base station have increased. It has become increasingly cost prohibitive to build a site or keep a site operating if the revenue from it is net negative.
As inflation rises and consumer wallets tighten, so do the belts of CSPs. This means that in 2023 CSPs will begin leveraging Network Function Virtualization and Software Defined Networking along with additional Radio Access Network (RAN) optimizations to cut costs. These optimizations are not bound to proprietary hardware solutions and companies like Ericsson, Nokia and Samsung will be driven to be more of a software solution instead of a purpose designed shop that locks a company in to their ecosystem.
Predicting Some
Great Moonshots
eSIM Becomes King
eSIM came to America with a roar after Apple launched the iPhone 14 in North America without a SIM tray. This was a huge market shift that I feel carriers are still grappling with.
In 2023 expect carriers to become familiar and by necessity comfortable with eSIM being the only option as other OEMs begin making eSIM the de facto and only way to activate their devices on a mobile network.
Standalone 5G Emerges
5G in it's current form is not the "True 5G" we hope it to be, we call this Non-Standalone Architecture 5G or NSA 5G. Instead it operates by anchoring signaling to the 4G Core. Think of it like this, your signal is just cruising on the 4G Highway but you want to take that sexy 5G express lane. The only way to do this is by first getting on the 4G highway to begin with. There is no way to jump right on the 5G expressway and mosey on.
In 2023 expect to see Standalone Architecture rollout from the 3 largest carrier in North America. This will allow them and in the future, other carriers to finally monetize 5G and make a return on their billions of dollars in investments.
2022 was a year of growth challenges for many sectors of the telecommunications industry but FWA was a bright star. What do you think will happen in 2023 in cellular telecommunications?
To stay on top of the latest news and emerging telecommunication trends, make sure to subscribe to my newsletter below, follow me on Twitter and LinkedIn!
If you enjoyed this content, please consider subscribing to get future updates!