About Me
Innovative Thinker, Creator, Problem Solver
I am a Telecommunications Professional
with over 20 years of Telecom experience in sales, billing, troubleshooting, software stability, and product development. CDMA, AWS, LTE, IMS and beyond. Passionate about driving changes that improves the customer experience, increases business agility and developing high-performing teams in to the next leaders.
What Folks Say About Me
"A positive impact that I noticed that you consistently made while I was at CWW was that you were a tremendous source of knowledge and troubleshooting prowess."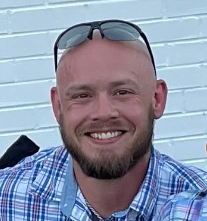 "Scott was my go-to guy for anything technical. Day or night I knew I could contact him and he would help me out. Not only is Scott intelligent, creative and personable, but he also exemplifies the best of all the qualities one looks for in an employee – dependability, accountability, adaptability and an optimistic attitude when faced with a challenge."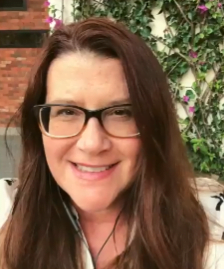 Affiliations and Organizations

Leadership
Dynamic leadership that allows inspiration, clarity and team goals to be met and often exceeded.

Communication
Specialization in presentations, collaborations and ensuring messages are clear and understood.

Strategic Thinking
Big picture view that enables problem identification and creative solutions to difficult problems.

Solution Identification
Capable of identifying problems to solve through market opportunities and keeping a pulse on an industry.

LTE and 5G
High-speed data networks built on a wireless infrastructure to enable a new digital age.

Entitlement Server
Secure, authenticated, and authorized features based on mobile device subscription, all built in the cloud.

VoLTE and VoWiFi
Voice communications through Wireless and WLAN services bringing unmatched voice quality.

Fixed Wireless
High-speed internet direct to customers without the need for cable drops and millions invested in running fiber.