Resume
20+ Years of Excellence
Education
2022
Master of Science - Information Technology Management
Western Governors University
Capstone work on end-to-end IT solution for automated grocery picking and delivery using robotics
2019
Bachelor of Business Administration
Western Carolina University
Graduated Summa Cum Laude
2019
Bachelor Business Law
Western Carolina University
Graduated Summa Cum Laude
2016
Associate of Arts
Caldwell Community College and Technical Institute
Business Administration, Management, and Operations
Experience
Nov 2021 - Present
Assistant Manager - Technical Support and Device Engineering
Carolina West Wireless

Assists in the oversight of Technical Support and Device Engineering teams. Responsible for ensuring devices meet company requirements prior to retail launch. Ensures a world class customer experience with incoming customer issues through root cause analysis, vendor engagement and internal teams communications. Works to foster free flowing communication through Operations and Engineering teams.
Sep 2012 - Nov 2021
Device Engineer
Carolina West Wireless

Developing handset software and settings for Carolina West and the customer base. Work with OEM's directly on product development. Manage projects that bring new technology changes to the cellular network. Drive innovation with OEM's and company engineering teams to produce products that provide excellent customer experiences.
Jun 2010 - Sep 2012
Tier 2 Specialist
Carolina West Wireless

Providing Roaming, Data and Troubleshooting support for internal and external customer. Support for customer who are off network. Maintain relationships with Roaming and Data partners to ensure their customers have positive experiences.
Jan 2010 - Jun 2010
Distribution Representative
Carolina West Wireless

Provide support for sales reps, customers, and internal departments. Business account plan research and discount management.
Jun 2007 - Jan 2010
Retail Sales Representative
Carolina West Wireless

Selling mobile devices and wireless plans to customers in Western North Carolina. Device education and first tier troubleshooting.
May 2004 - Aug 2004
Assistant Manager
FYE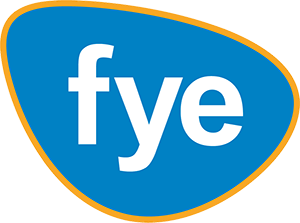 Store organization, Profit and Loss, Banking, Scheduling, Setting up special events, store security.
Apr 2001 - May 2004
Supervisor - One Bill
Teletech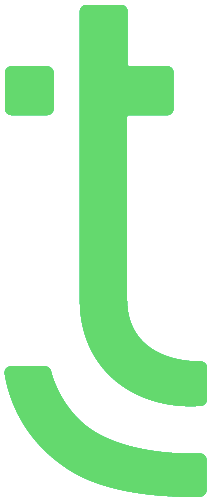 Supervised a team of 15 that addressed issues with a vendors One Bill service where Landline and Wireless was presented on one bill. Monitored KPIs and provided feedback and coaching.
Business Skills
Written Communication
Presentation
Business Strategy
Logistics
Project Management
Product Management
Office Skills
Word
Powerpoint
Excel
Power BI
Additional Technology Skills
WordPress
Asana
Audio and Video Editing